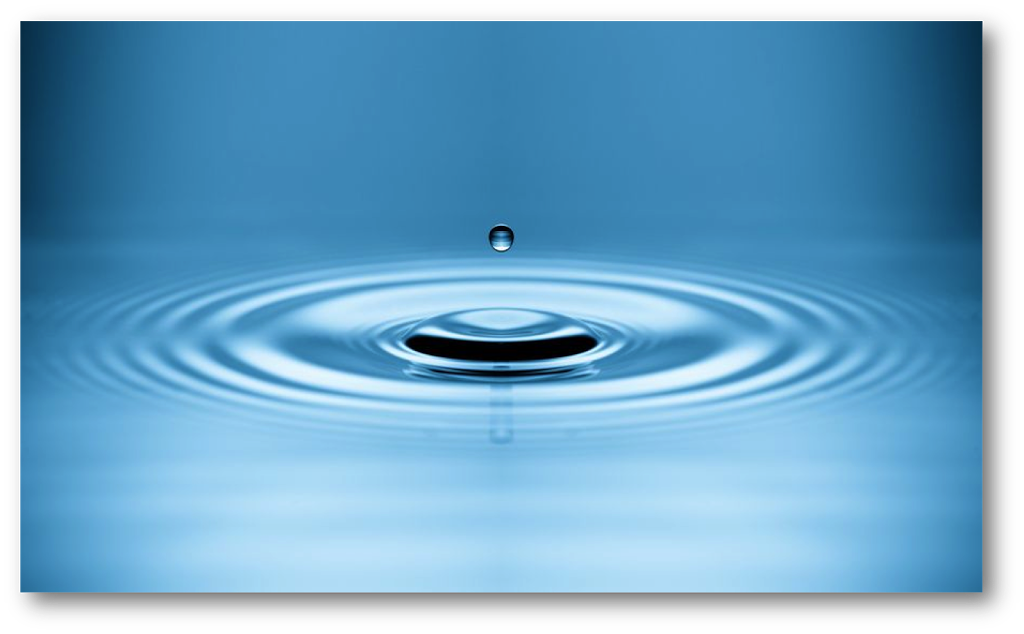 New Leaders (understandably) feel pressure to perform almost immediately upon starting their new roles. What they often overlook is the impact that building relationships early in their tenure will have on their long-term success. In over 15 years of leader onboarding work, we have found that New Leader success comes down to a very simple equation:
 
Relationships x (Knowledge + Feedback) = New Leader Success
With effective relationships New Leaders can acquire knowledge and gain feedback that will help them course-correct or accelerate their transition. Without solid relationships New Leaders struggle. [Notice that Relationships comes first in the equation and have a multiplier effect. As in math equations, when you multiply something times zero, the outcome is zero. No relationships = no success.]
 

Rule #1: Don't Just Set Out to Meet People
 For New Leader success you must move beyond the "Meet & Greet" to a deeper, more meaningful conversation -- about them. Don't worry about trying to make yourself understood -- instead, seek to understand the needs of your key stakeholders. Get their perspective on your operation and the extent to which it is delivering to their expectations. Ask for feedback about what your team can do to be more effective.
Importantly, see these first conversations as the beginning of ongoing dialogue and relationships. Don't just do a "drive-by" by holding only an initial meeting -- keep the momentum building by seeking them out and deepening relationships. Your admin can be invaluable here -- define a cadence of regular meetings that will help your important stakeholders understand your commitment to the relationship. By giving them "interpersonal due process" you are learning while simultaneously signaling your r
espect and desire to become a valued partner.
Rule #2: At the Beginning, the Only Thing that Matters is Where They've Been
Even if you have been hired to fix major problems, be careful to look to the past before thinking (or communicating) about the future. There is a rich history in and around your operation, and you can learn valuable lessons from it:
What they see as their strengths.
What they wish they could fix.
What they have already tried.
What works and didn't work, and why.
Importantly, once your team and colleagues feel understood, you will then be allowed to help them move forward, particularly if you don't devalue where they have been. Consider an alternative way of thinking: The world around us is demanding that we continue to evolve, and we need to identify what it requires us to do in order to be successful in the future.
Rule #3: The Only Bad Feedback is No Feedback
We all understand the importance of first impressions -- the distinction in successful onboarding is that we are not trying to dazzle people with our brilliance, but instead working to demonstrate how much we value them.
By building effective relationships, we are building a conduit for feedback -- both direct and indirect. Valued partners will:
Define what "success mode" looks like by sharing the Dos and Don'ts of the corporate culture.
Give you a view into how your operation is perceived. And, if you are seen to be a good listener, they will then extend the great gift of sharing feedback about your own effectiveness.
Provide advice about navigating other relationships and meeting expectations -- both individual and collective.
Share their observations privately, respectfully, and while there is still time to course-correct if needed.
It is a bonus if you have access to something like LevelSet: Early Feedback, where you can gain insight into the effectiveness of your transition. If that is not available to you, keep seeking information until you are reasonably certain about your own effectiveness. Without feedback, you will be driving blind.
Rule #4: Some People are More Important to You Than Others
You have been hired to implement strategy, and good strategy recognizes that we must place greater weight on certain goals and initiatives to truly drive success. Similarly, it is possible to have positive relationships with all key stakeholders while placing stronger emphasis on some more than others.
To invest your time and energy most wisely:
Identify your top priorities.
Create a stakeholder analysis that considers those priorities, as well as the needs and expectations of those most important to you and your operation.
Understand where you may need support or have the greatest possibility of gaining it.
Assign priority levels to stakeholders.
Consider how they may feel about you and your operation.
Make the greatest investment where it best serves your goals, remembering that those who are unhappy with you and your operation may need the most attention, at least in the short-term.
Then keep coming back to all of your stakeholders with varying frequency and involvement, depending on what you need to accomplish. Importantly, make your interactions about their success and how you can support it.
Rule #5: You Never Know When You're Meeting a Person or a Process
In many organizations, the people around us hold the keys to the kingdom because they understand how to get things done. The larger, or older, the company, the more likely that process workarounds are the norm. There may be a formal process on the books -- they key is to learn whether or not that is really how things get done.
It is very important to respect process, but it is equally important to discern whether the process in place is formal or informal, and if there's something extra you must do to get things accomplished. The "who" of process is also crucial -- if you can identify those who understand and navigate well, things will be much easier.
Recognizing that relationships will make or break your transition is an important first step in occupying your new role. By using some of the methods outlined above, you will greatly enhance the chances of your long-term success. Good luck!